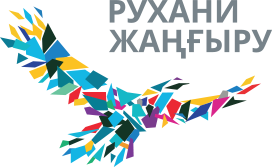 New humanitarian knowledge
100 New Textbooks in the Kazakh Language
The article of First President of the Republic of Kazakhstan
«Course towards the future: modernization of Kazakhstan's identity»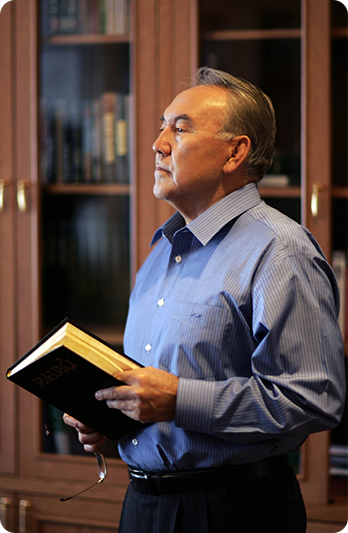 Kazakhstan has entered a new period in its history.
This year, in my state-of-the-nation address, I proclaimed the start of the Third Modernization of Kazakhstan.
Thus, we launched the two most important processes of modernization - the political reform and the modernization of economy.
The goal is to join the world's 30 most developed countries.
Both modernization processes have crystal-clear goals along with the tasks, priorities and methods to achieve them. I am confident that these will all be achieved fully and in time. However, they are not enough on their own.
I am sure that the large-scale reforms that we have started should be complemented with advanced modernization of our - nation's identity. This won't just complement political and economic modernization but provide its core.
Modernization of Kazakhstan's identity is not just a job that starts today.
We have done a great deal of work in this direction during the Independence period.
Starting in 2004 we have implemented the Madeni mura program aimed at restoration of Kazakhstan's historic and cultural landmarks.
In 2013, we adopted the Khalyk tarikh tolkynynda program that enabled us to collect and study the documents dedicated to the history of our country from the world's leading archives.
Today we must embark on a bigger and more fundamental path.
That is why I decided to share my vision of how we can take another step towards the future together and our nation's identity to forge a single nation of strong and responsible people.
Read completely
New humanitarian knowledge.
100 New Kazakh Textbooks Project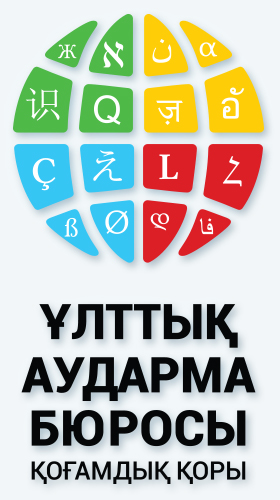 In the article of the President of the Republic of Kazakhstan Nursultan Nazarbayev «Course towards the future: modernization of Kazakhstan's identity» the new project «New humanitarian knowledge. 100 New Kazakh Textbooks Project» is being implemented for the development of social and human sciences.
Its essence is:
Creation for students of all necessary conditions for full-fledged education on history, political science, sociology, philosophy, psychology, culturology, religious studies, linguistics, media, economics, management, entrepreneurship, innovation.
We need to translate in the coming years the world's 100 best textbooks on the humanities into the Kazakh language to enable our youth to easily access this knowledge. These textbooks should be used to educate our students by the 2018/2019 school year.
For these purposes, on the basis of already existing translation structures, a non-state «National Bureau of Translations» was structured, which by the order of the Government, has started its work in the summer of 2017.
Read completely
Take part in the project
Participation and develop the national education system!