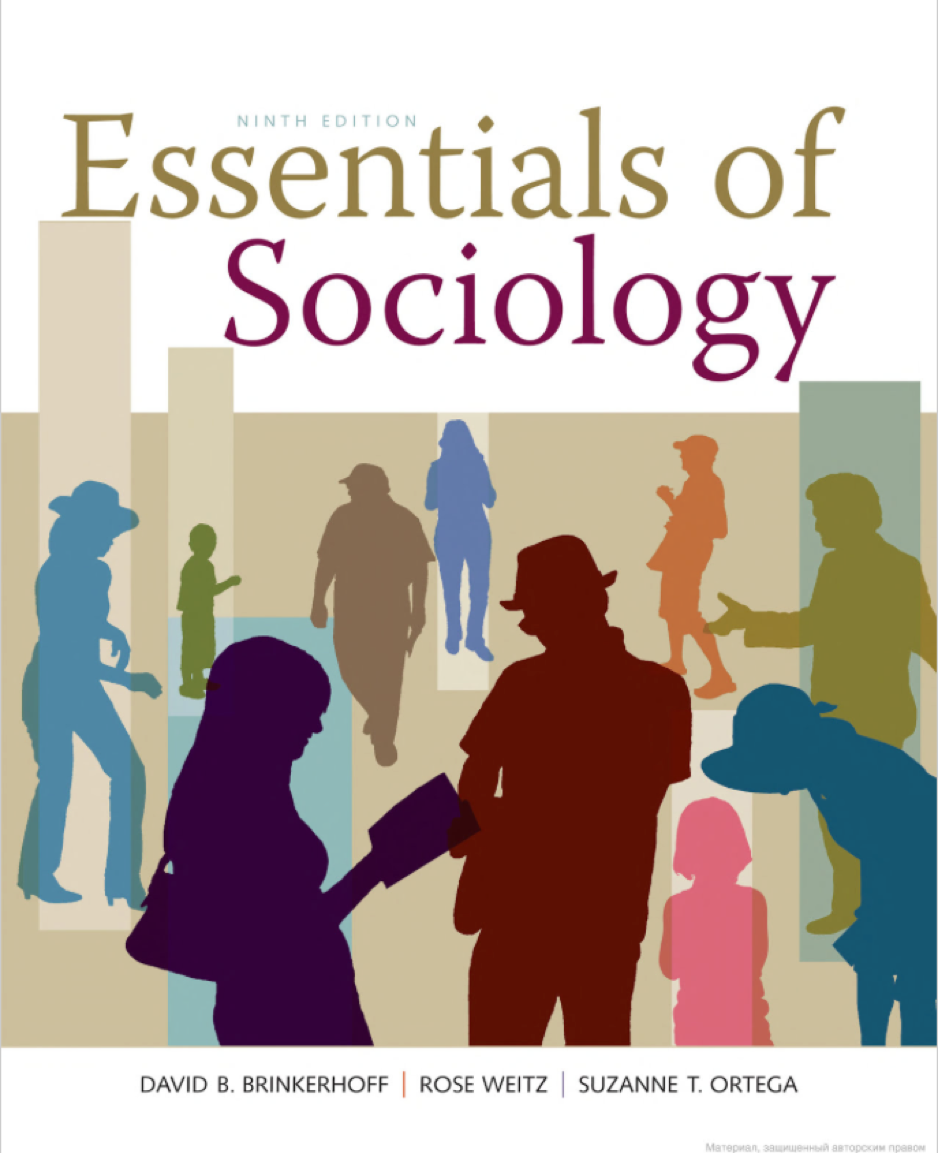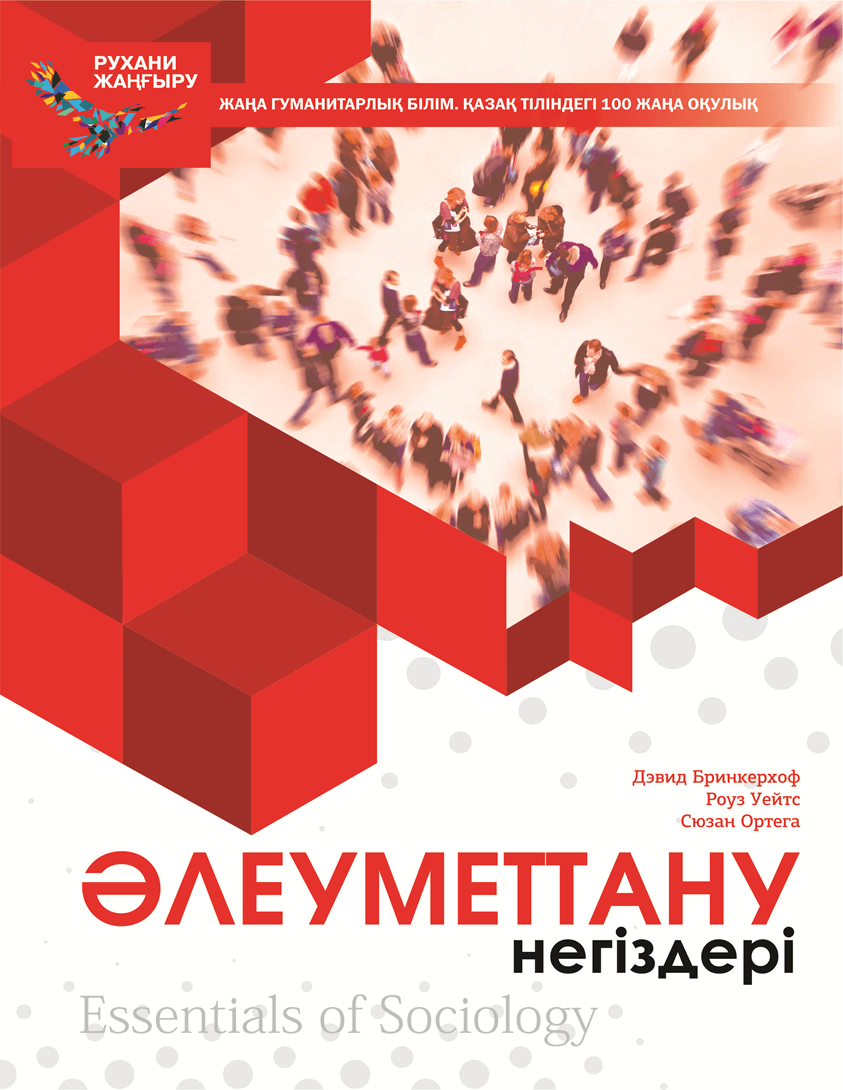 Universities using this book:
Основы социологии
Author: David Brinkerhoff, Suzanne Ortega, Rose Weitz
ISBN-10: 1133940749
ISBN-13: 978-1133940746
Language: English
Publisher: South-Western College Pub
Year: 2013
Number of pages: 464
First published: 1992
About the author:
David Brinkerhoff is Associate Vice Chancellor for Academic Affairs and Professor of Sociology at the University of Nebraska, Lincoln, where he has been since 1978, serving as Associate Vice Chancellor since 1991. He holds a Ph.D. in sociology from the University of Washington in Seattle, with B.S. and M.S. degrees from Brigham Young University.
Suzanne Ortega was named Vice Provost for Advanced Studies and Dean of the Graduate School at the University of Missouri, Columbia in the fall of 2000. Dr. Ortega's interests are directed toward the social psychological consequences of inequality.
Rose Weitz received her doctoral degree from Yale University in 1978. Since then, she has carved an exceptional record as both a scholar and a teacher. Professor Weitz has won two major teaching awards at Arizona State University, as well as the Pacific Sociological Associations' Distinguished Contributions to Teaching Award.
Overview:
Striking the perfect balance between sound scholarship and user-friendly design, Essentials of Sociology, 9E combines comprehensive coverage, socially relevant analysis, cutting-edge research, and flexible pedagogy.
Packed with vivid examples, the text shows students the interrelatedness of core concepts and their applications in real-world scenarios. Students sharpen their critical thinking and problem solving skills through hands-on experience putting sociological theory into practice.
The Ninth Edition is more visually engaging than ever. It also maintains the book's signature emphasis on global issues. Offering instructors complete flexibility, this mainstream textbook provides solid research coverage of the standard introductory topics in a balanced and unbiased manner in just 15 concise chapters.