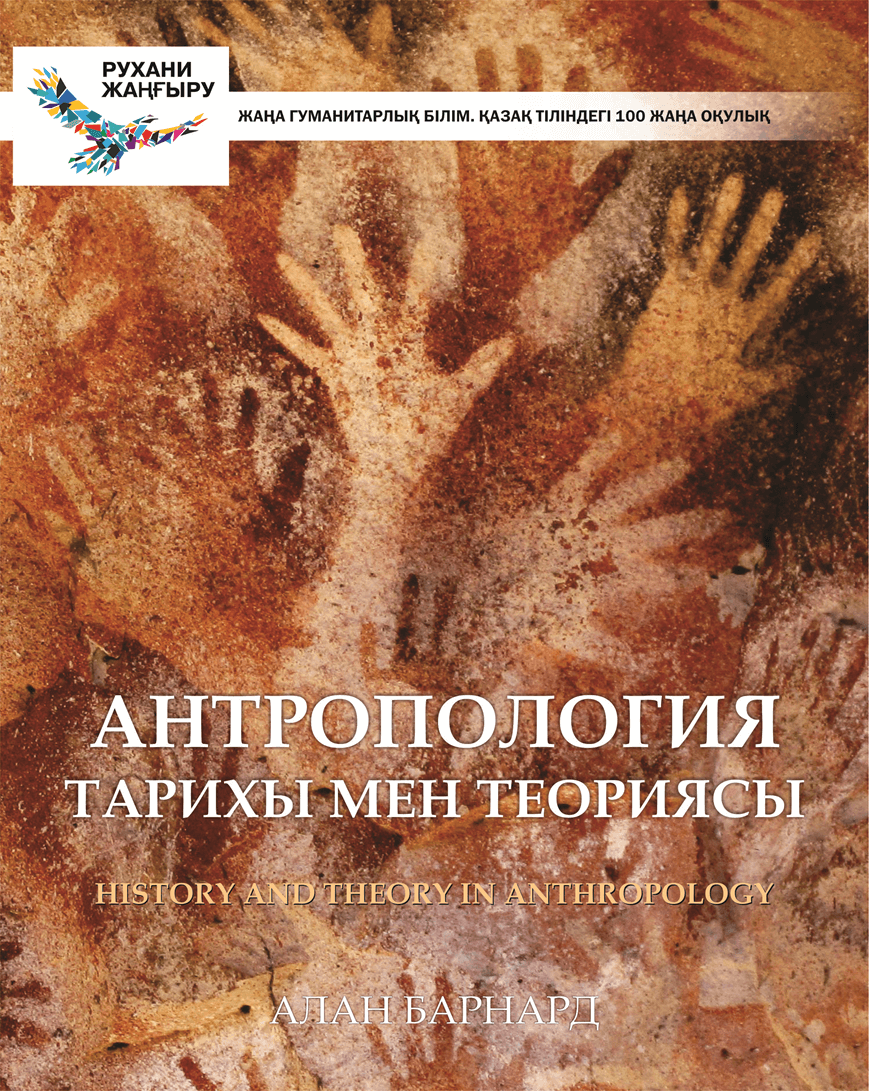 Universities using this book:
Harvard University
University of Cambridge
Princeton University
ETH Zurich-Swiss Federal Institute of Technology Zurich
Brown University
История и теория антропологии
Author: Alan Barnard
ISBN-10: 0521774322
ISBN-13: 978-052177432
Language: English
Publisher: Cambridge University Press
Year: 2000
Number of pages: 256
About the author:
Alan Barnard has done fieldwork with Naro Bushmen (San) and other population groups in Botswana, Namibia and South Africa. He has written a dozen books and about a hundred research articles, mainly on Bushmen (San) and other hunter-gatherers, on kinship, and on the history of anthropology. He has edited eight collections, and his work has been translated into seventeen languages. His most recent books are Anthropology and the Bushman (2007), Social Anthropology and Human Origins (2011), and Genesis of Symbolic Thought (2012). He co-edited (with Jonathan Spencer) the Routledge Encyclopedia of Social and Cultural Anthropology (second edition, 2010). His most recent book, Language in Prehistory, was published in 2016. He is now writing a new book, Bushmen: Kalahari Hunter-Gatherers and Their Descendants. This and many of his other boks are published by Cambridge University Press.
Overview:
Anthropology is a discipline very conscious of its history. Alan Barnard has written a clear, detailed overview of anthropological theory that brings out the historical contexts of the great debates, tracing the genealogies of theories and schools of thought. His book covers the precursors of anthropology; evolutionism in all its guises; diffusionism and culture area theories, functionalism and structural-functionalism; action-centered theories; processual and Marxist perspectives; the many faces of relativism, structuralism and poststructuralism; and recent interpretive and postmodernist viewpoints. This is a balanced and judicious survey, which also considers the problems involved in assessing anthropological theories.