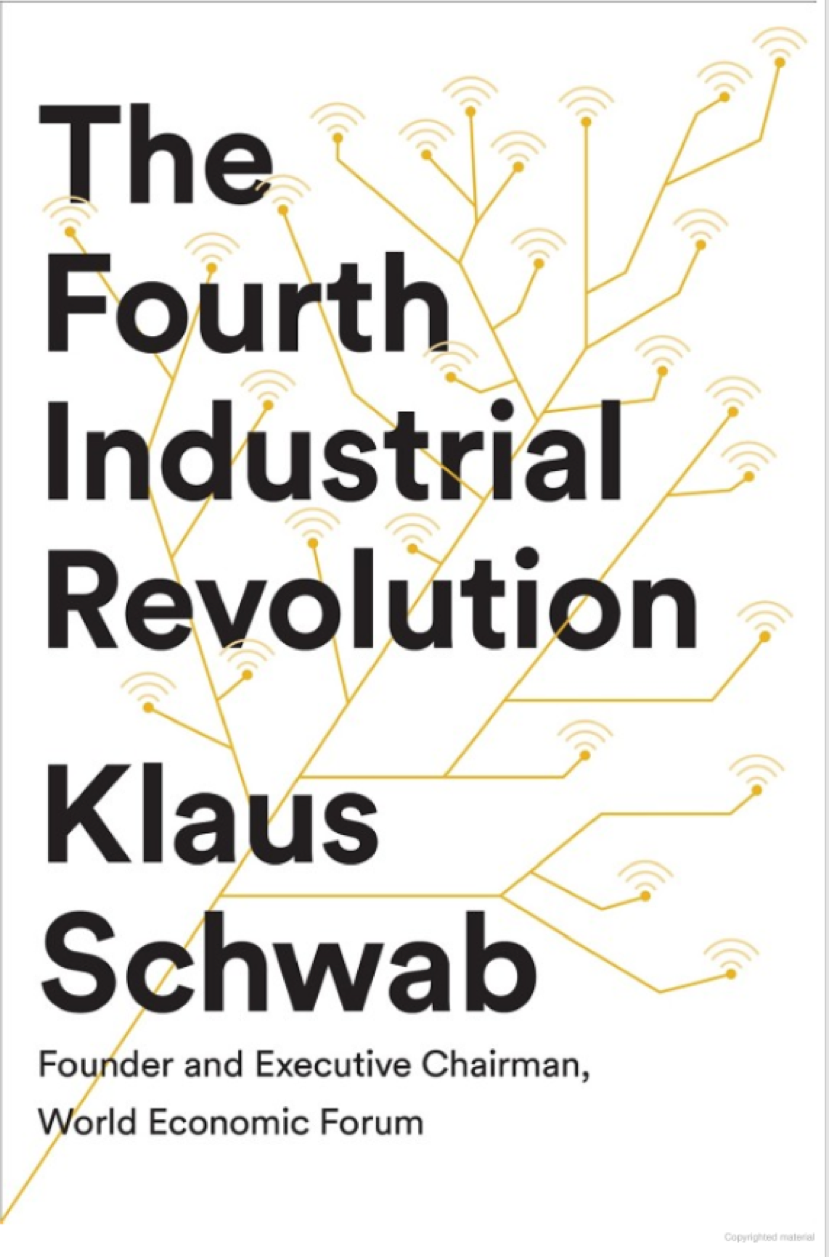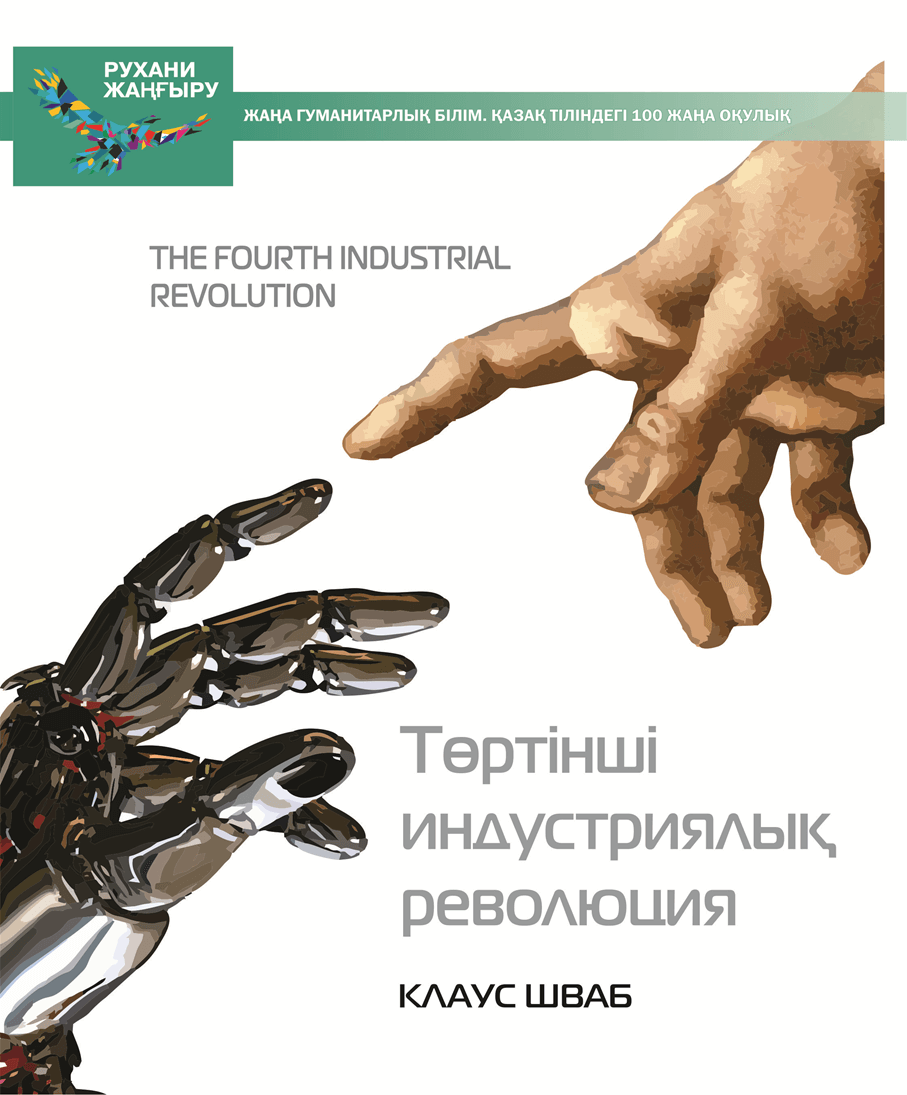 Universities using this book:
University of Oxford
Stanford University
Princeton University
Columbia University
Yale University
Четвертая индустриальная революция
Author: Klaus Martin Schwab
ISBN-10: 1524758868
ISBN-13: 9781524758868
Language: English, Russian
Publisher: Crown Publishing Group
Year: 2017
Number of pages: 184
First published: 2016
About the author:
Klaus Martin Schwab is a German engineer and economist, best known as the founder and executive chairman of the World Economic Forum. Schwab holds a doctorate in Economics from the University of Fribourg, a doctorate in Engineering from the Swiss Federal Institute of Technology and a Master of Public Administration from the John F. Kennedy School of Government at Harvard University. Additionally, he has been the recipient of over a dozen honorary doctorates, and is an honorary professor of the Ben-Gurion University of Israel, and the China Foreign Affairs University.
He founded the Forum in 1971, the same year in which he published Moderne Unternehmensführung im Maschinenbau (Modern Enterprise Management in Mechanical Engineering). In that book, he argued that the management of a modern enterprise must serve not only shareholders but all stakeholders (die Interessenten), to achieve long-term growth and prosperity.
Schwab has championed the multistakeholder concept since the Forum's inception, and it has become the world's foremost platform for public and private cooperation. Under his leadership, the Forum has been a driver for reconciliation efforts in different parts of the world, acting as a catalyst of numerous collaborations and international initiatives. (See the history page for more information).
Overview:
Schwab argues that this revolution is different in scale, scope and complexity from any that have come before. Characterized by a range of new technologies that are fusing the physical, digital and biological worlds, the developments are affecting all disciplines, economies, industries and governments, and even challenging ideas about what it means to be human.
He outlines the key technologies driving this revolution and discusses the major impacts expected on government, business, civil society and individu­als.
Schwab also offers bold ideas on how to harness these changes and shape a better future—one in which technology empowers people rather than replaces them; progress serves society rather than disrupts it; and in which innovators respect moral and ethical boundaries rather than cross them. We all have the opportunity to contribute to developing new frame­works that advance progress.