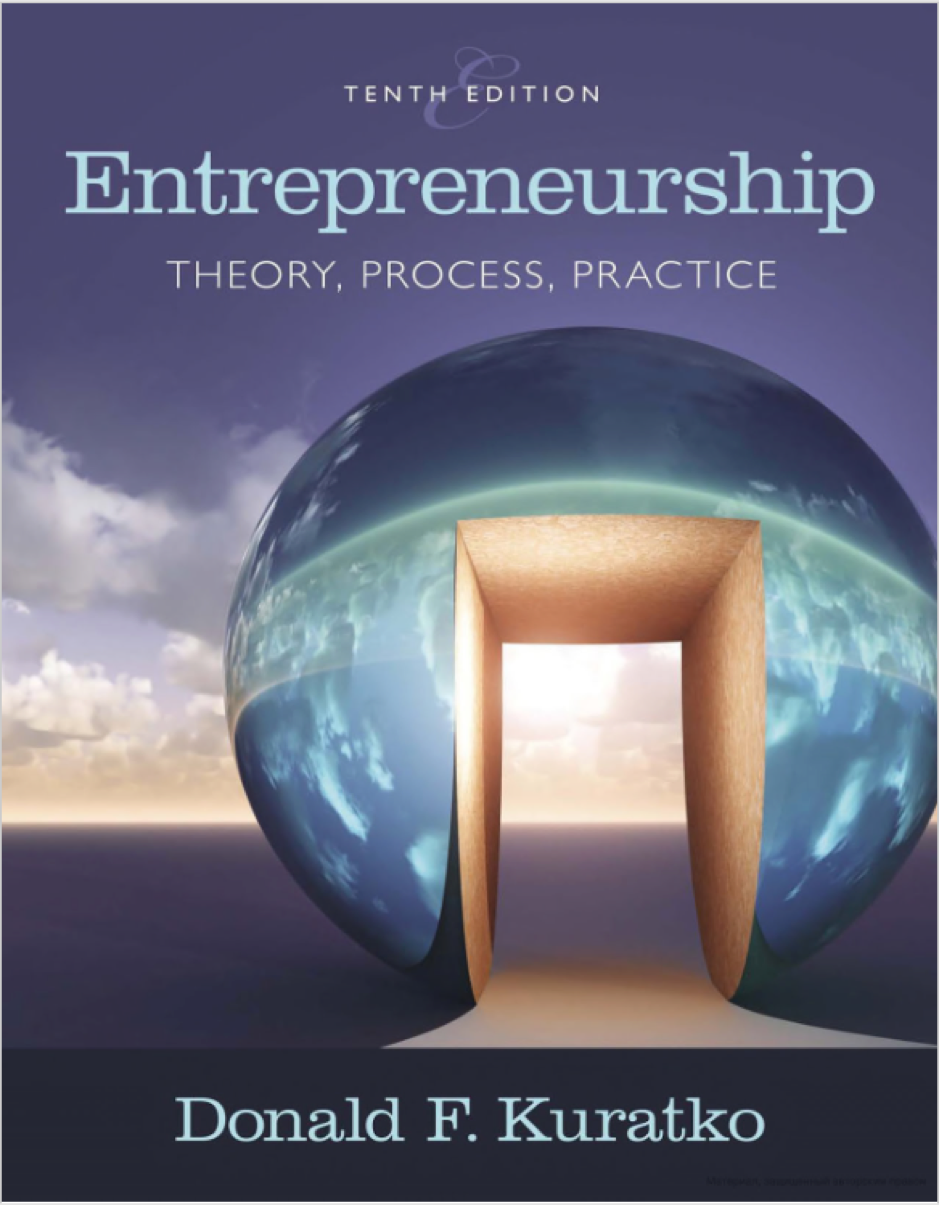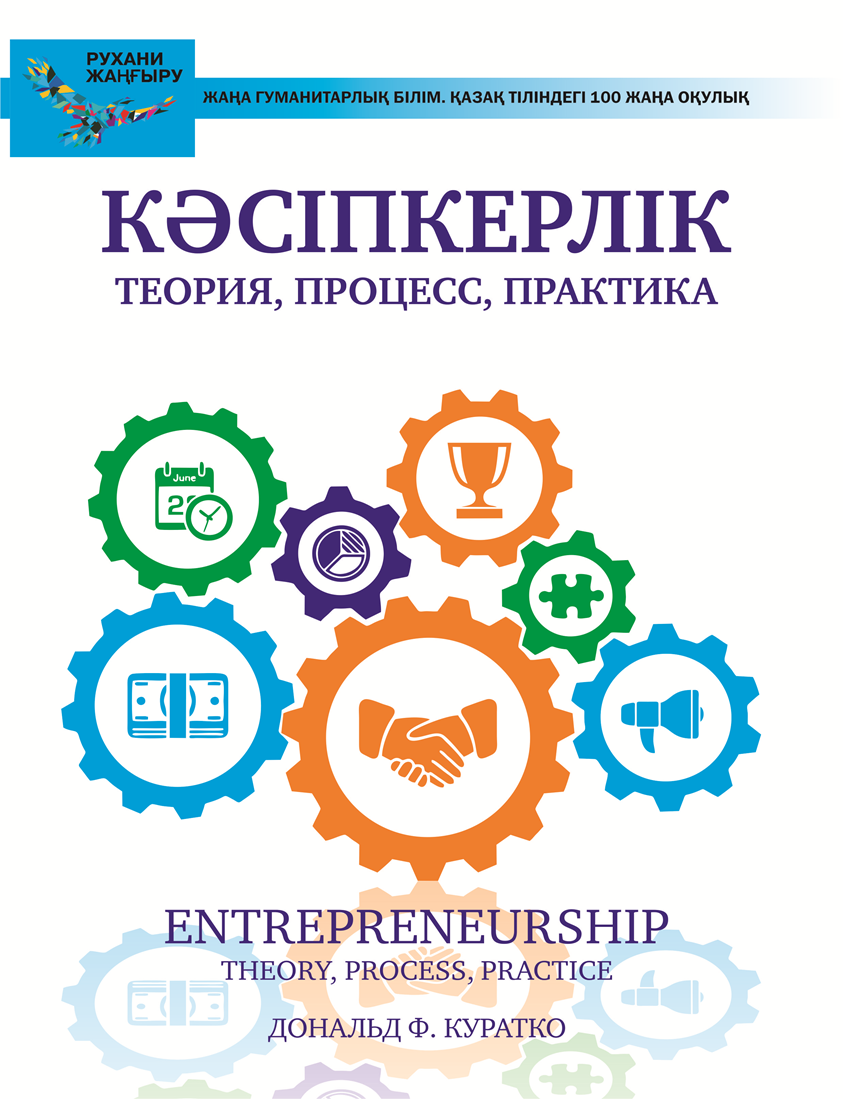 Universities using this book:
Harvard University
University of Oxford
University of Cambridge
Stanford University
Предпринимательство: теория, процесс, практика
Author: Donald F. Kuratko
ISBN-10: 1305576241
ISBN-13: 978-1305576247
Language: English
Publisher: South-Western College Pub
Year: 2016
Number of pages: 465
First published: 1994
About the author:
Dr. Donald F. Kuratko (known as "Dr. K") is the Jack M. Gill Distinguished Chair of Entrepreneurship; Professor of Entrepreneurship; and Executive & Academic Director of the Johnson Center for Entrepreneurship & Innovation at the Kelley School of Business, Indiana University - Bloomington.
He is considered a prominent scholar and national leader in the field of entrepreneurship, authoring over 190 articles and 30 books on aspects of entrepreneurship and corporate innovation, including one of the leading entrepreneurship books in the world today, Entrepreneurship: Theory, Process & Practice.
Dr. K was honored by his peers in Entrepreneur magazine as the #1 Entrepreneurship Program Director in the nation, as well as being selected one of the Top Entrepreneurship Professors in the United States by Fortune magazine. Professor Kuratko has been named one of the Top 50 Entrepreneurship Scholars in the world and was the inaugural recipient of the Karl Vesper Entrepreneurship Pioneer Award for his career dedication to developing the field of entrepreneurship.
The Academy of Management has honored Dr. K with the Entrepreneurship Advocate Award for his contributions to the development of the discipline of entrepreneurship, and the Entrepreneurship Mentor Award for his work in the scholarly development of Ph.D. students and junior-level faculty in the entrepreneurship field.
Overview:
Entrepreneurship: Theory, Process & Practice, 10E, combines a practical, step-by-step approach with a theoretical foundation to form a basic framework for understanding the theory, processes, and practice of entrepreneurship. Recognized for over 25 years as one of the leading books in the field, the aim of the text and accompanying MindTap learning suite is to present the most current thinking in entrepreneurship, as well as to provide learners with experiential learning activities that challenge them to apply ideas and develop useful entrepreneurial skills. This edition has been updated to include current developments and issues in this explosive field.