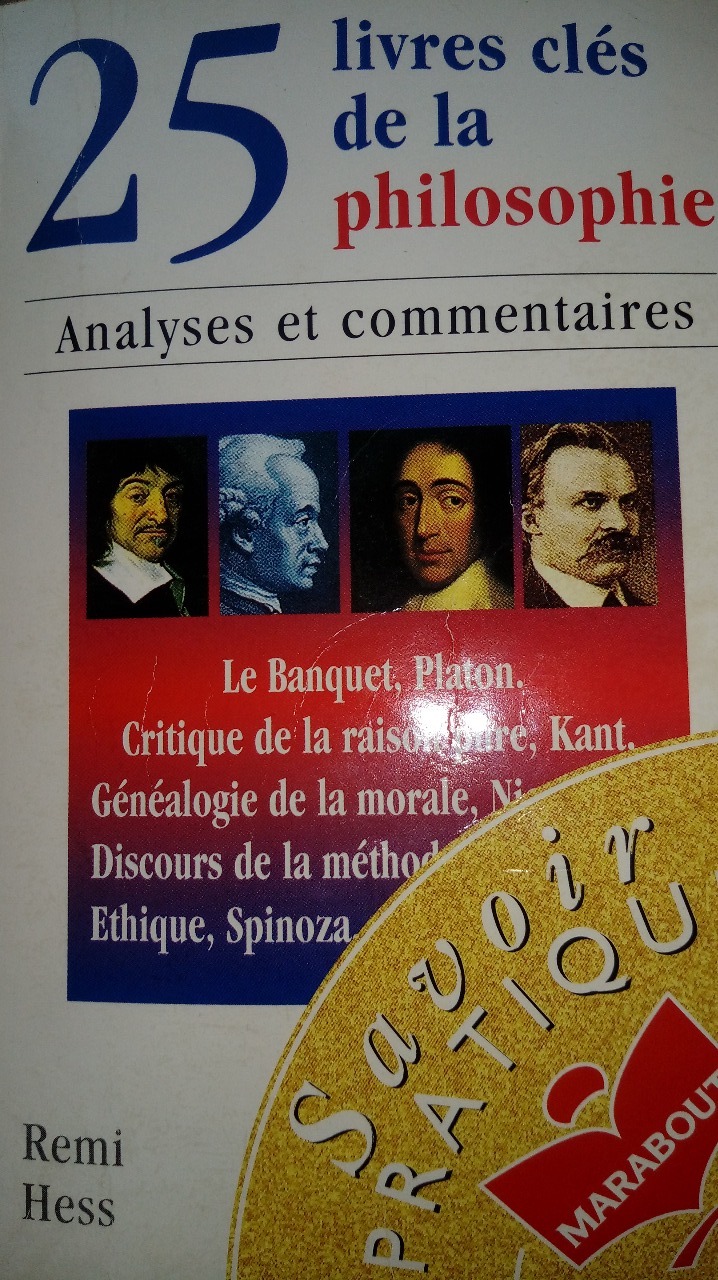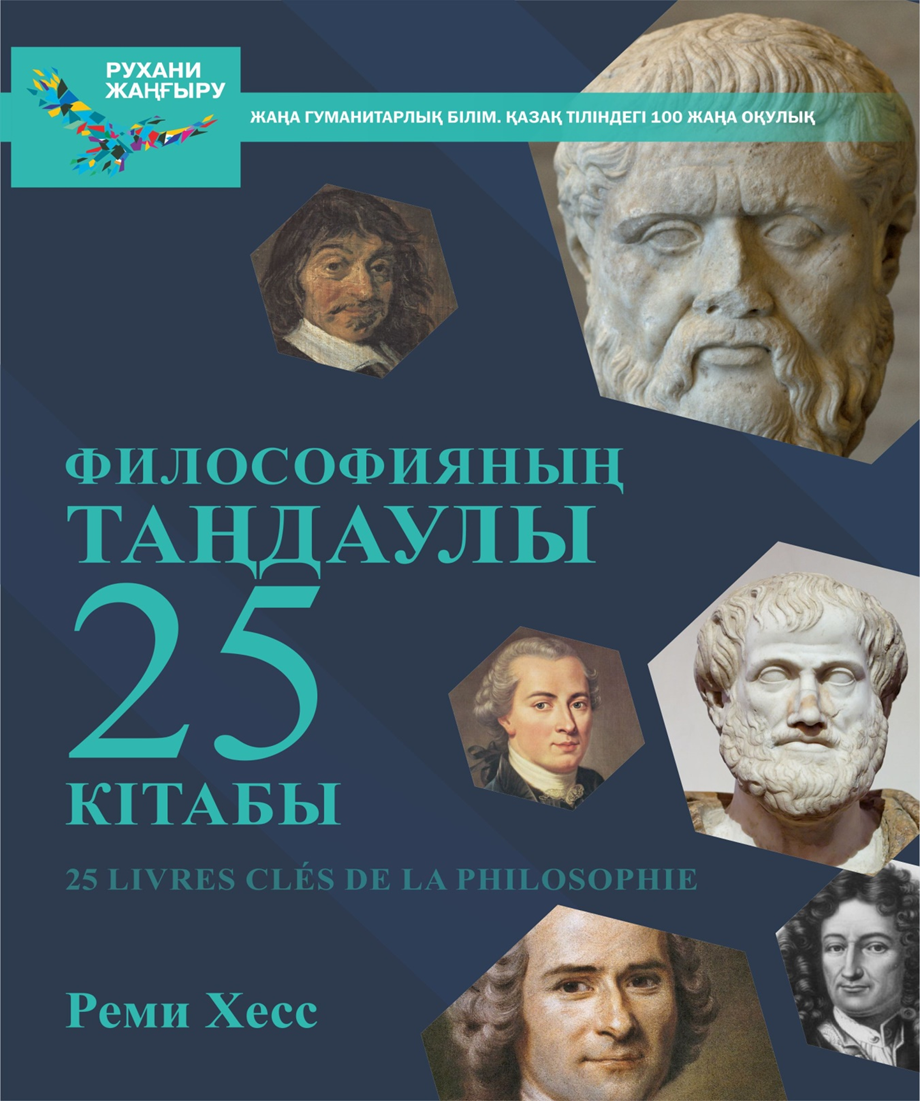 Universities using this book:
Lomonosov's Moscow State University
Saint Petersburg State University
25 ключевых книг по философии
Author: Remi Hess
ISBN: 5-8029-0D26-1
Languages: Russian, French (original)
Publisher: Ural LTD
Year: 1999
Number of pages: 368
First published: 1995
About the author:
Remi Hess is the French writer and sociologist. After studying in Reims, he studied sociology in Nanterre in 1967-1968, where he met Henri Lefevre, with whom he worked until his death in 1991, before becoming his editor. He also works with Renee Luroy and Georges Lapassade. He became a teacher in Vincennia in 1973, along with a university teaching career (1971-1983) and a normal school (1983-1986). He participated in the creation of the IUFM Reims (1990-1994) and was appointed full-time at the University of Paris VIII in 1994. At this university, he supported 80 doctoral dissertations. Forty of his former students were university professors in fifteen countries on four continents. He became an editor in 1988. In total, he published 350 authors. Professor Education Sciences at the University of Paris VIII, a specialist in the institutional analysis of couples dancing, the practice of the journal of research and the ethnography of education. As the head of the family archives, he worked on editing the letter Paul Hess (1871-1958) and his family.
Overview:
From Plato and Aristotle to Bergson and Heidegger – this is the space of this book, created by the intuition and taste of Remi Hess, who built his own version of the World Academy. Its doors are open for all those who are eager to plunge into the world of paradoxical ideas, wise poetry and the thinking power of being. Great philosophical concepts of morality, state, art, religion, cognition, death, history, language, passions... Numerous statements of philosophers, which you will find in the pages of the proposed book, will allow you to better understand and feel the creativity of great thinkers. A brief summary of philosophical ideas, furnished with detailed analysis and commentary.