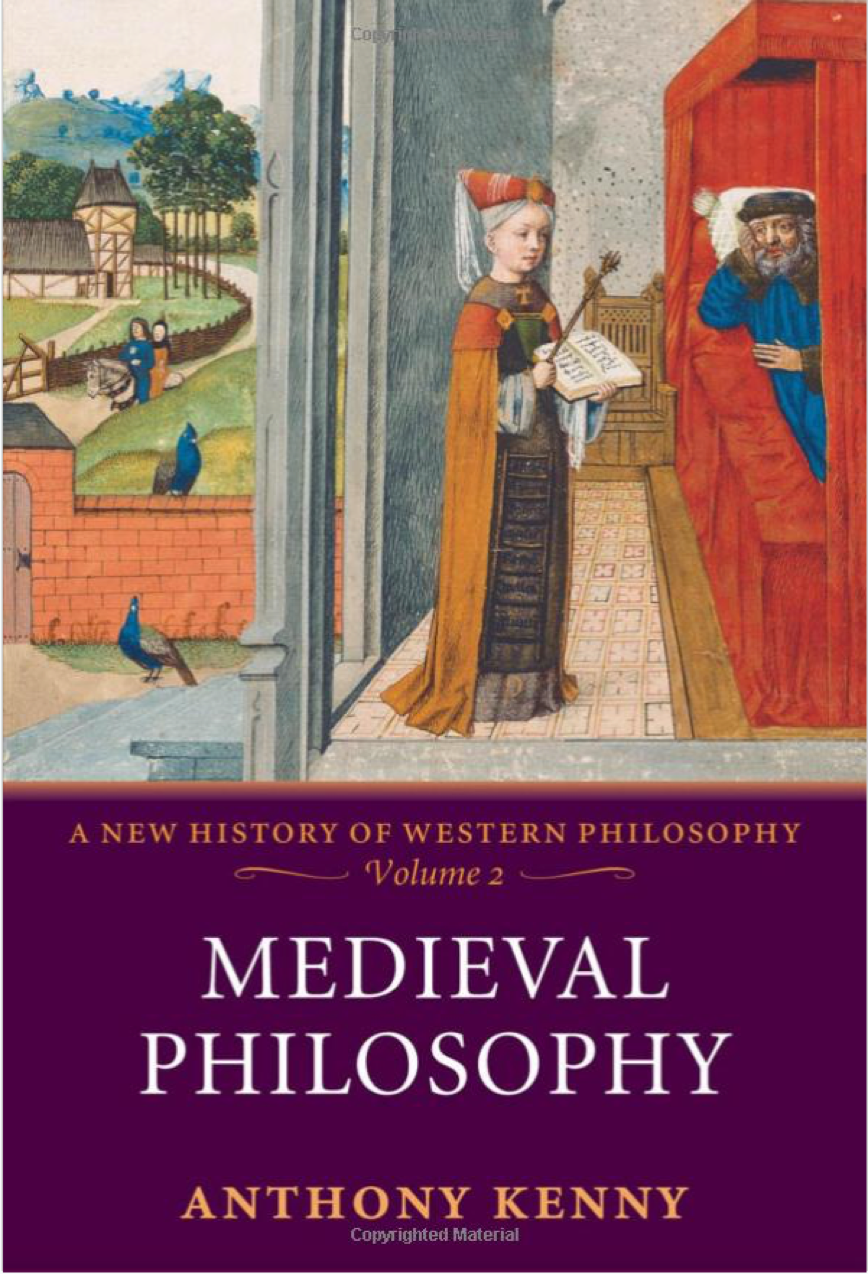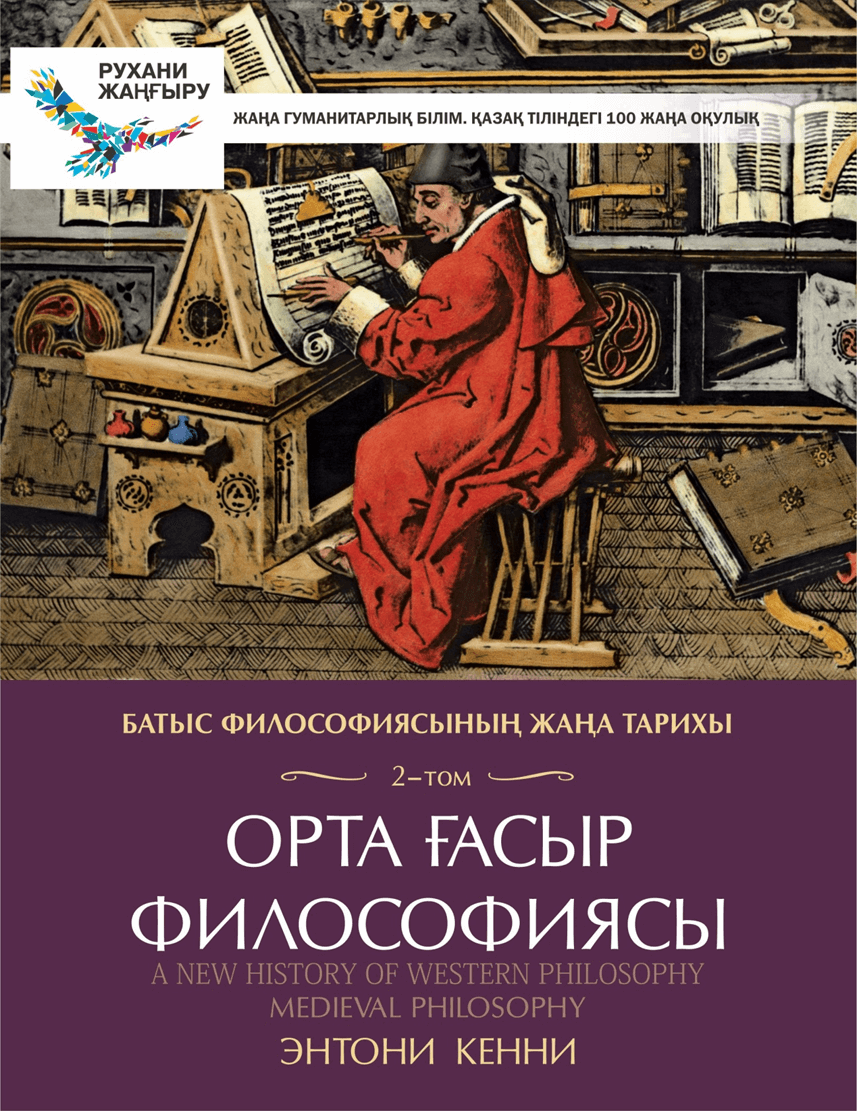 Universities using this book:
University of Oxford
California Institute of Technology
Stanford University
University of Cambridge
Harvard University
Princeton University
Princeton University;
ETH Zurich-Swiss Federal Institute of Technology Zurich
University of California, Berkeley
Brown University
Columbia University
Cornell University
University of Pennsylvania
Yale University
Новейшая история западной философии: Философия средних веков, том 2
Author: Anthony John Patrick Kenny
ISBN-10: 0198752725
ISBN-13: 978-0198752721
Language: English
Publisher: Oxford University Press
Year: 2007
Number of pages: 352
First published: 2007
About the author:
Anthony John Patrick Kenny is an English philosopher whose interests lie in the philosophy of mind, ancient and sholastic philosophy, the philosophy of Wittgenstein and the philosophy of religion.
With Peter Geach, he has made a significant contribution to Analytical Thomism, a movement whose aim is to present the thought of St.Thomas Aquinas in the style of modern philosophy of traditional Thomism. He is one of the executors of Wittgenstein's literary estate. He is a former President of the British Academy and the Royal Institute of Philosophy.
Kenny was made a Knight Bachelor by Elizabeth II of the United Kingdom in 1992 and has been an Honorary Bencher of Lincoln's Inn since 1999.
In October 2006, Kenny was awarded the American Catholic Philosophical Association's Aquinas Medal for his significant contributions to philosophy.
Portraits of Kenny hang in the British Academy, London, and at Balliol College and Rhodes House, Oxford.
Although deeply interested in traditional Catholic teaching and continuing to attend the Catholic Mass, Kenny now explicitly defines himself as an agnostic, explaining in his What I believe both why he is not a theist and why he is not an atheist.
Overview:
Sir Anthony Kenny continues his magisterial new history of Western philosophy with a fascinating guide through more than a millennium of thought from 400 AD onwards, charting the story of philosophy from the founders of Christian and Islamic thought through to the Renaissance. The middle ages saw a great flourishing of philosophy, and the intellectual endeavour of the era reaches its climax in the thirteenth and fourteenth centuries, with the systems of the great schoolmen such as Thomas Aquinas and John Duns Scotus. Specially written for a broad popular readership, but serious and deep enough to offer a genuine understanding of the great philosophers, Kenny's lucid and stimulating history will become the definitive work for anyone interested in the people and ideas that shaped the course of Western thought.