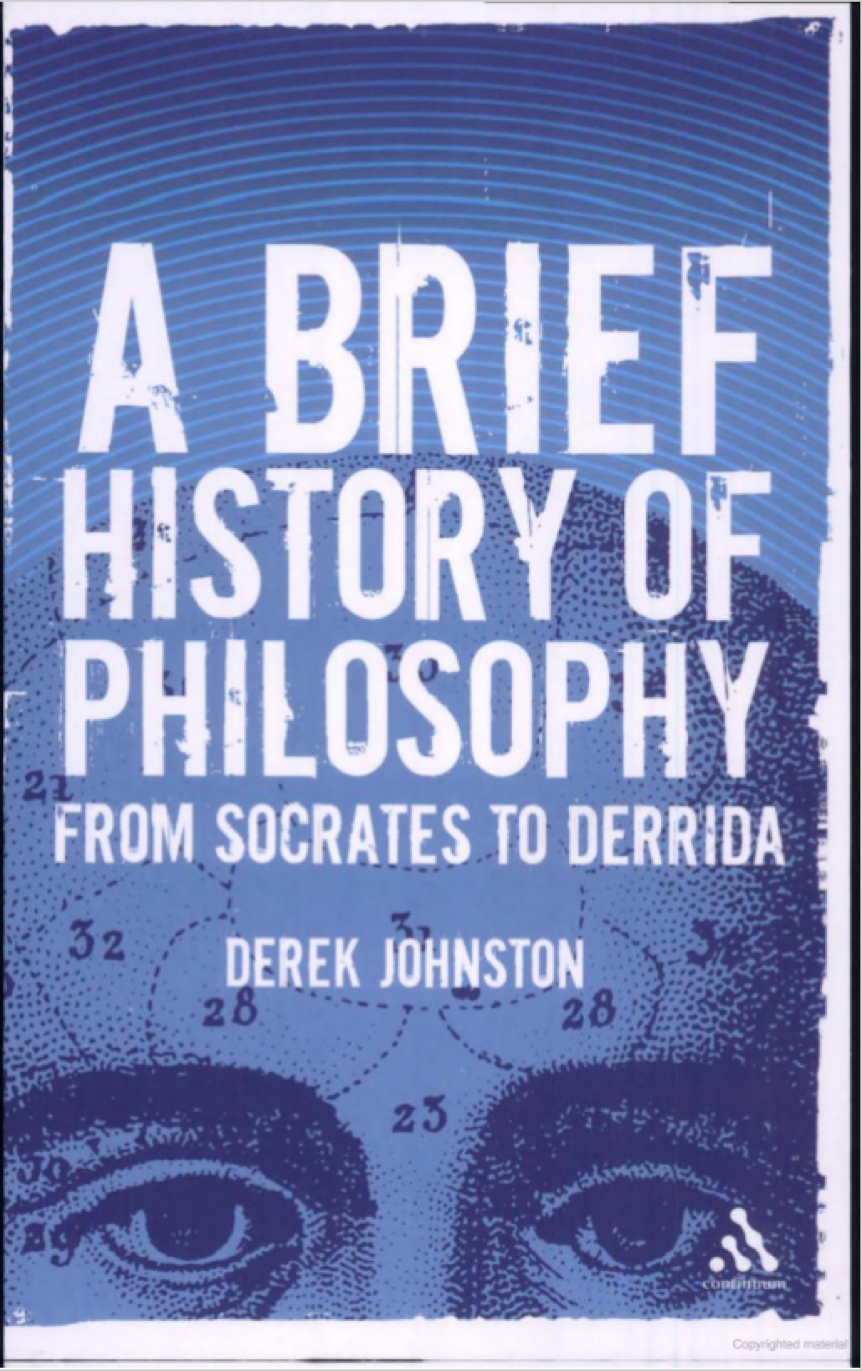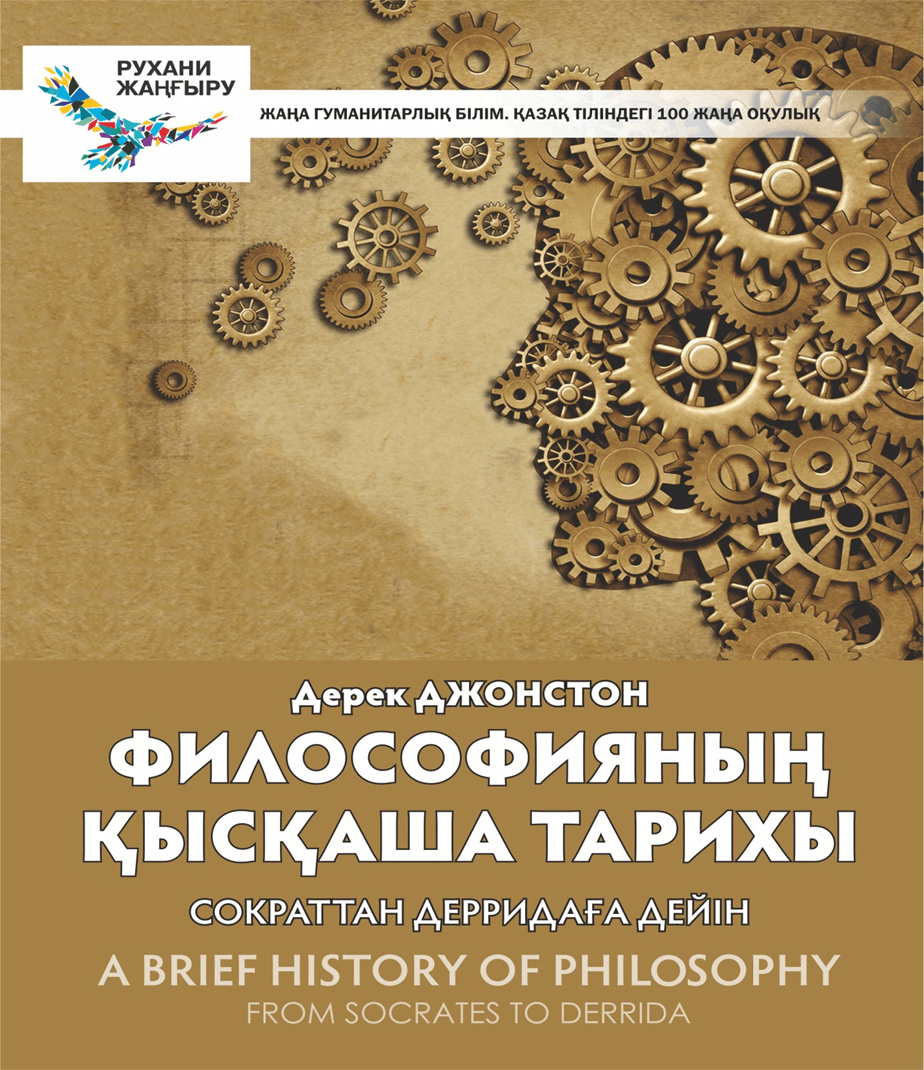 Universities using this book:
Harvard University
Oxford University
Moscow State University
Краткая история философии: от Сократа до Дерриды
Author: Derek Johnston
ISBN-10: 0826490204
ISBN-13: 9780826490209
Language: English, Russian
Publisher: Bloomsbury Academic
Year: 2011
Number of pages: 224
First published:2006
About the author:
Derek Johnston is a retired teacher. He was Vice-Principal of Midleton College, Co Cork, Ireland, where he taught for over 30 years.
Overview:
A fun, concise and attractive introduction to a fascinating and challenging subject. This is the ideal book for teenagers and students coming to philosophy for the first time, or indeed for anyone who just doesn't know where to start.
The book examines 18 key thinkers, from Socrates to Derrida, exploring their ideas in relation to each other and to their historical and cultural contexts. Derek Johnston uses clear and accessible language to present an engaging chronological picture of the key figures, events and ideas that have shaped the history of philosophy.
No prior knowledge of philosophy is required to enjoy this incisive, reader-friendly introduction. This is the ideal book for general readers looking for a way into this fascinating but very often challenging subject.