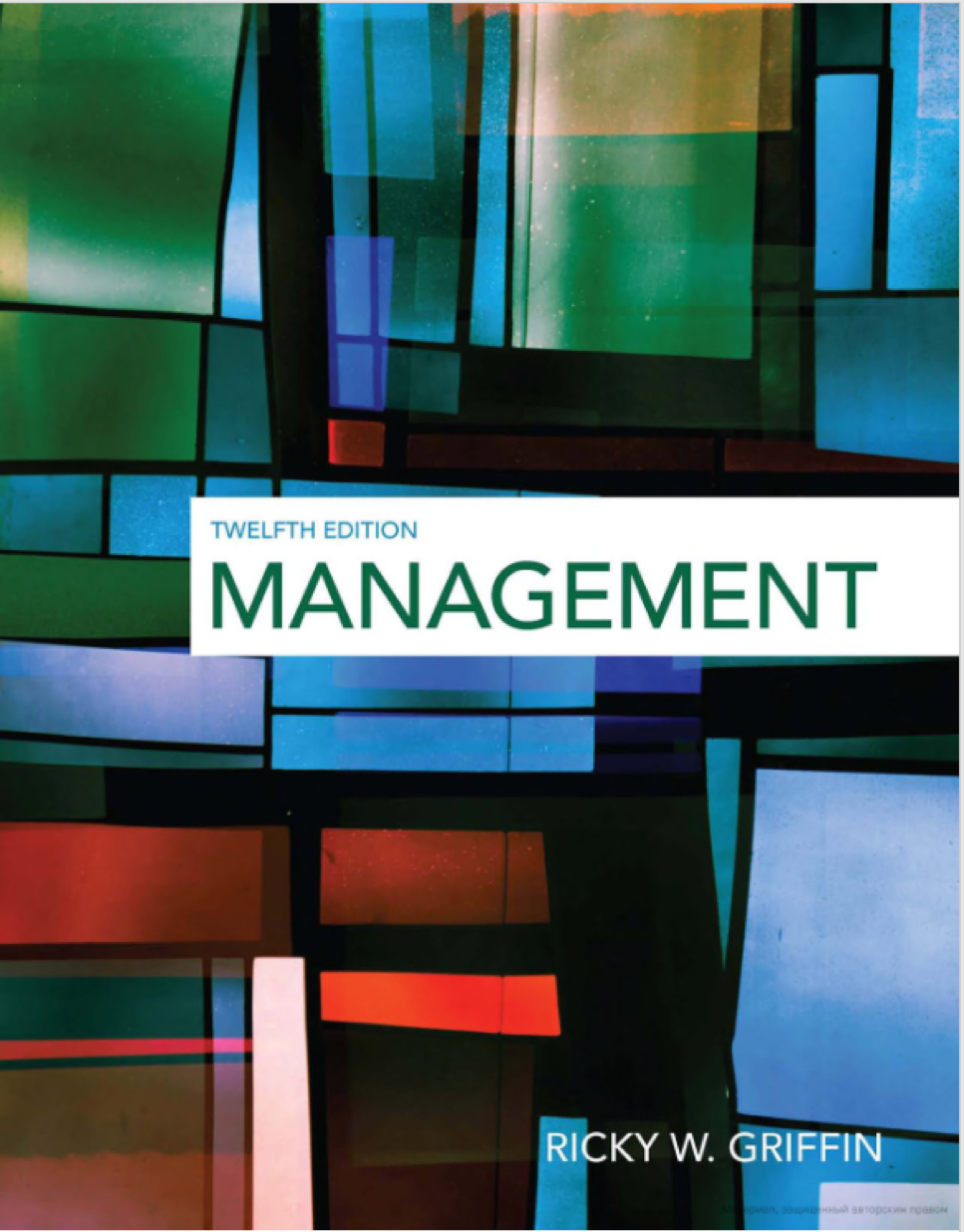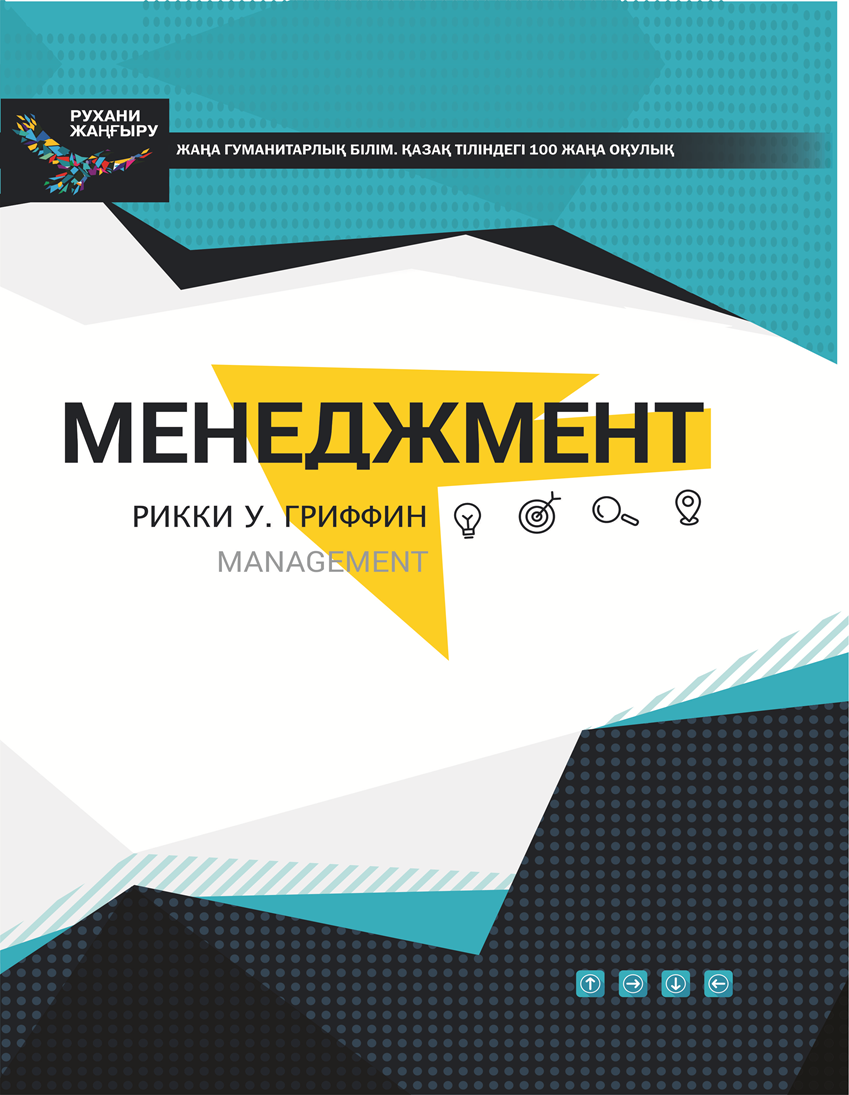 Universities using this book:
Harvard University
University of Oxford
University of Cambridge
Stanford University
Менеджмент
Author: Ricky W. Griffin
ISBN-10: 1305501292
ISBN-13: 978-1305501294
Language: English
Publisher: South-Western College Pub
Year: 2016
Number of pages: 704
First published: 1984
About the author:
Ricky W. Griffin serves as Distinguished Professor of Management and Blocker Chair in Business at Texas A&M. He received his Ph.D. in organizational behavior from the University of Houston. He served as editor of the Journal of Management and as an officer in the Southwest Regional Division of the Academy of Management, the Southern Management Association, and the Research Methods Division and the Organizational Behavior Division of the Academy of Management. Dr. Griffin spent three years on the faculty at the University of Missouri (Columbia) before moving to Texas A&M University in 1981. His research interests include workplace violence, employee health and well-being in the workplace, and workplace culture. A well-respected author recognized for his organizational behavior and management research, Dr. Griffin has written many successful textbooks, including: Management, Organizational Behavior, HR, Management Skills, Introduction to Business, and International Business.
Overview:
Management, 12E, takes a functional approach, skills-based to the process of management with a focus on active planning, leading, organizing and controlling. Griffin examines today's emerging management topics, including the impact of technology, importance of a green business environment, ethical challenges, and the need to adapt in changing times. Hundreds of well-researched contemporary examples, from Starbucks to the U.S. Military to The Hunger Games, vividly demonstrate the importance of strong management to any type of organization. Students can synchronously work together in the experiential exercises to create videos, write papers, deliver presentations, and more. Interactive Self Assessments engage students by helping them make personal connections to the content presented in the chapter. Our adaptive learning solution customizes content specifically to student needs, serving up questions, feedback, instruction, and remediation to help them learn the material and prepare for class and exams with confidence.