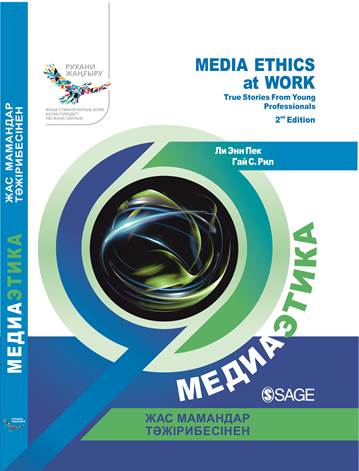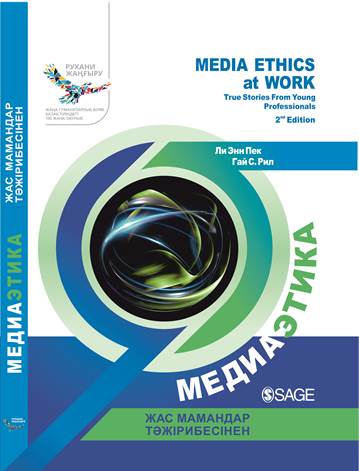 Universities using this book:
Harvard University
Oxford University
Cornell University
Медиа этика: Из практики молодых специалистов
Author: Lee Anne Peck, Guy S.Reel
ISBN-10: 1506315291
ISBN-13: 9781506315294
Language: English
Publisher: CQ Press, an imprint of SAGE Publications
Year: 2017
Number of pages: 354
First published: 2012
About the author:
Lee Anne Peck, Ph.D., is associate professor of journalism and mass communications in the School of Communication at the University of Northern Colorado, Greeley. Lee Anne Peck has taught English, journalism, and communications courses since 1988.
Guy Reel, Ph.D., is associate professor of mass communication at Winthrop University in Rock Hill, S.C. A former newspaper reporter and editor for The Commercial Appeal of Memphis, Tenn., Reel teaches journalism and mass communication and has written extensively about issues in journalism and communication history.
Overview:
Media Ethics at Work helps students to assemble a tool kit for dealing with ethical issues on the job. At the heart of the book are real-world case studies drawn from true stories of problems encountered by young professionals working in news, advertising, and public relations. Each story is presented as a narrative so students can ask: "What would I do if this happened to me?" Introductory material provides a foundation in philosophical theory and moral reasoning, so by the time they've finished the book, students will feel prepared with an array of theoretical and practical approaches that will equip them with strategies for thinking on their feet.