National bureau of translations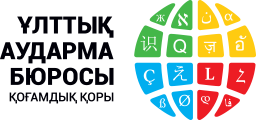 In 2017 the non-profit «National Bureau of Translations» was set up to implement the project «New Humanitarian Knowledge. 100 New Textbooks in the Kazakh Language».
Within the framework of the project popular textbooks on history, philosophy, sociology, psychology, anthropology, culturology, religion, linguistics, innovation, media, economics, management and entrepreneurship are being translated into Kazakh language.
Editorial board
Board of trustees
Partners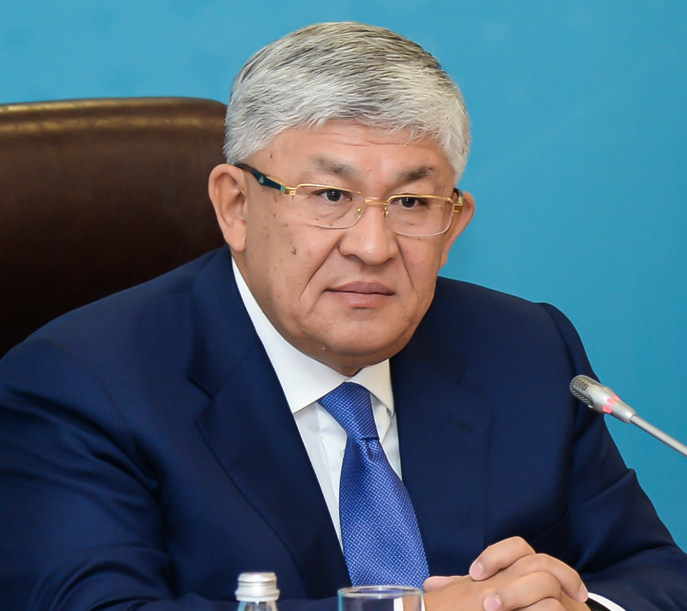 Kusherbayev Kyrymbek Eleuuly
Председатель редакционной коллегии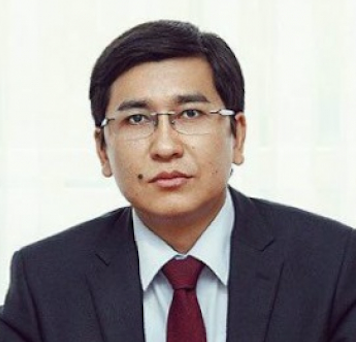 Aimagambetov Askhat Kanatuly
Deputy chairman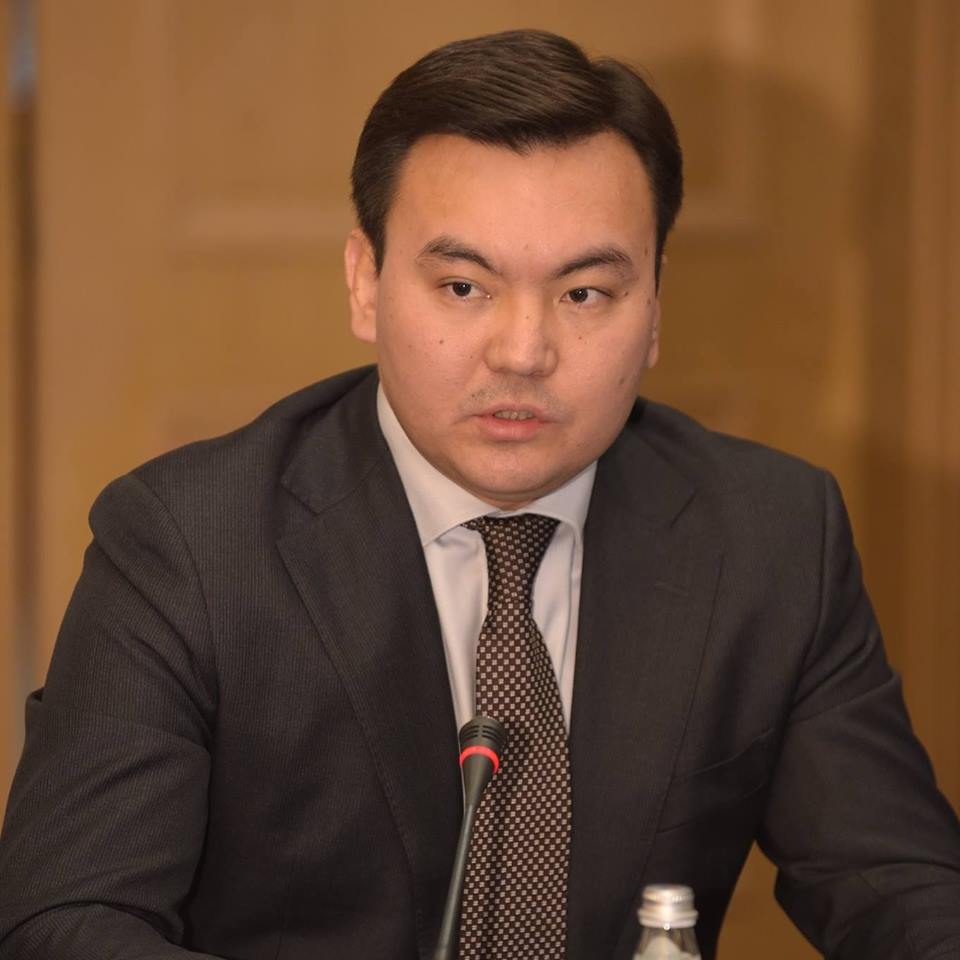 Rauan Kenzhekhanuly
Executive Secretary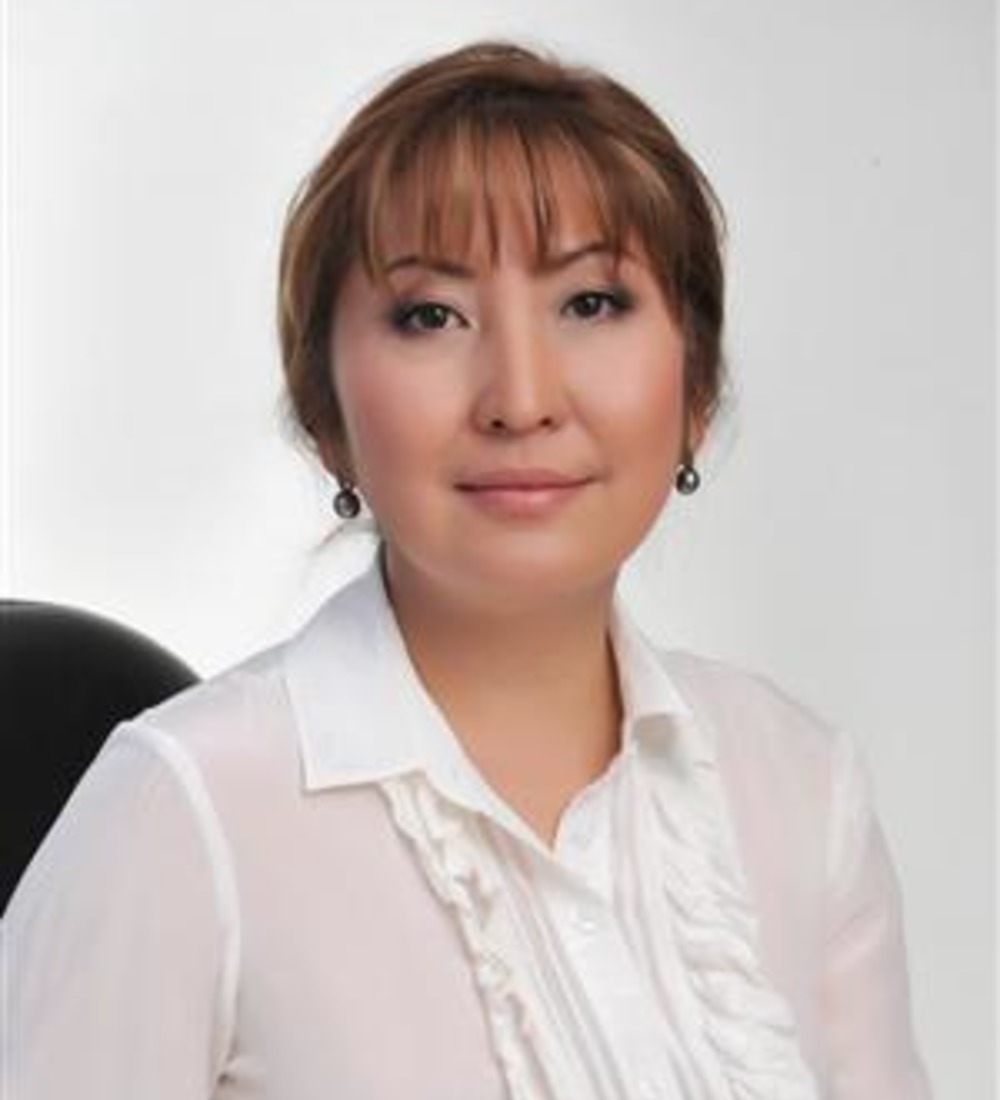 Zhamanbalayeva Sholpan Yerbolkyzy
Doctor of Sociological Sciences, Professor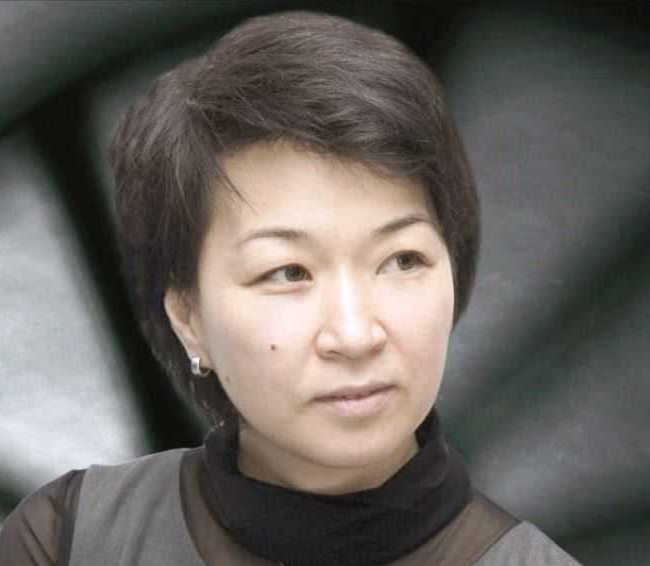 Kurenkeyeva Gulnara Turdalykyzy
Candidate of Economic Sciences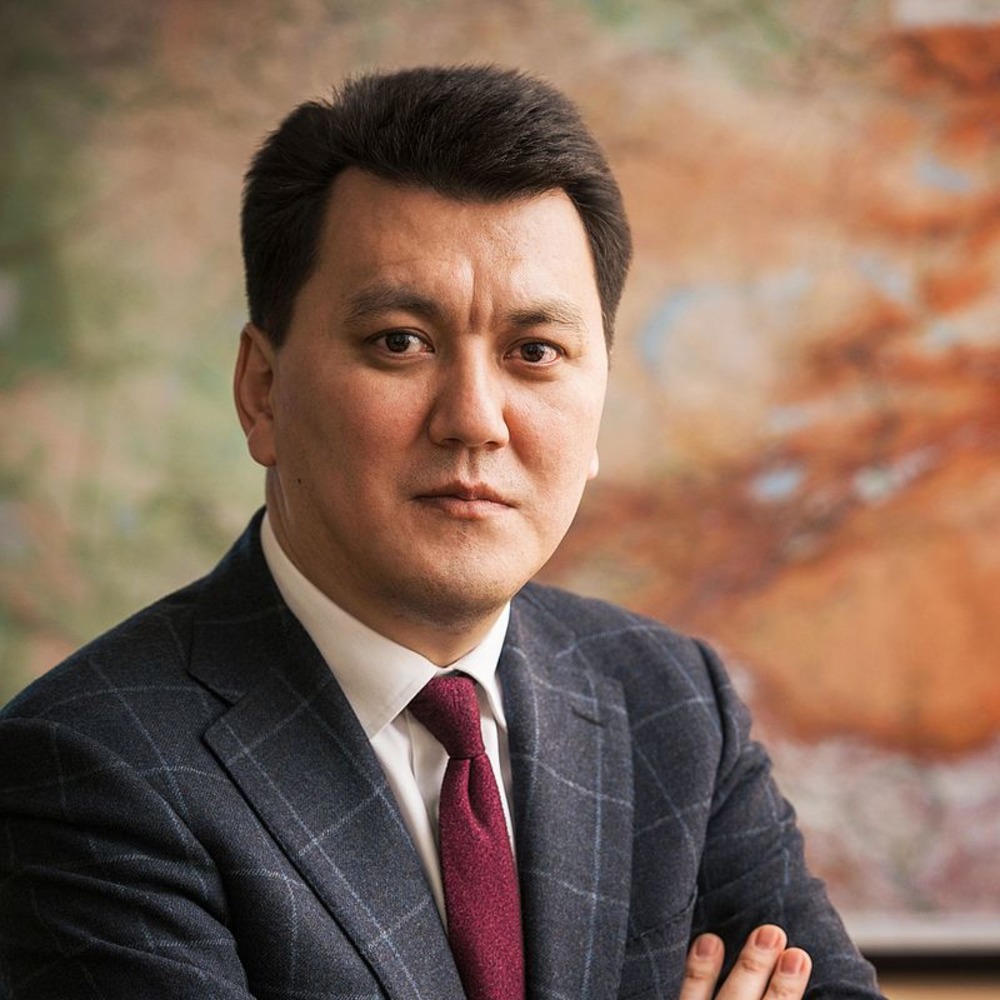 Karin Yerlan Tynymbayuly
Candidate of Political Sciences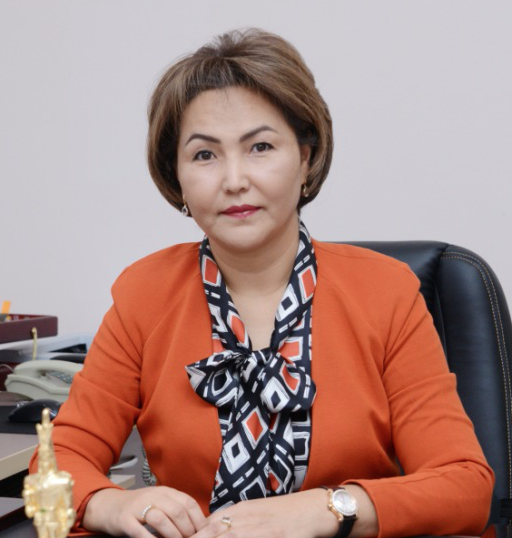 Kulsarieva Aktolkyn Turlykhankyzy
Doctor of Philosophical Sciences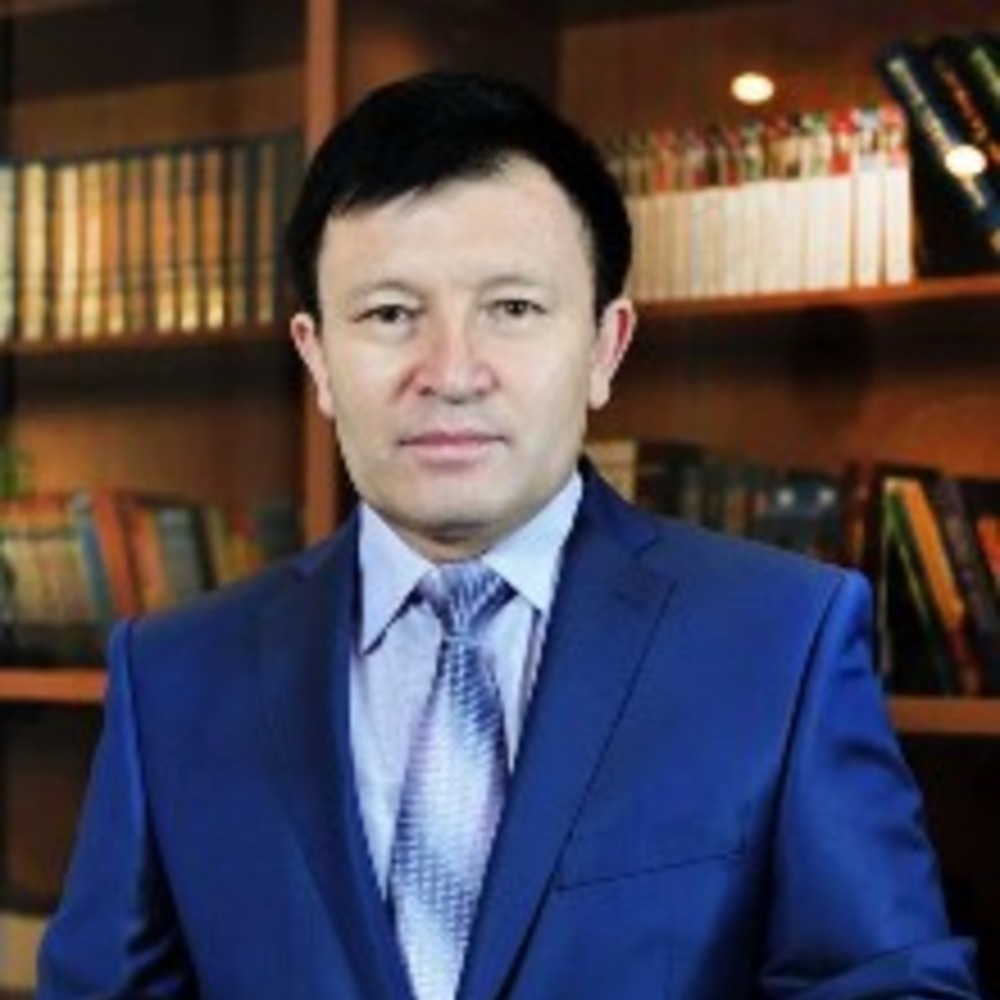 Sherubay Kurmanbayuly
Doctor of Philological Sciences, Professor, Corresponding Member of the National Academy of Sciences of the Republic of Kazakhstan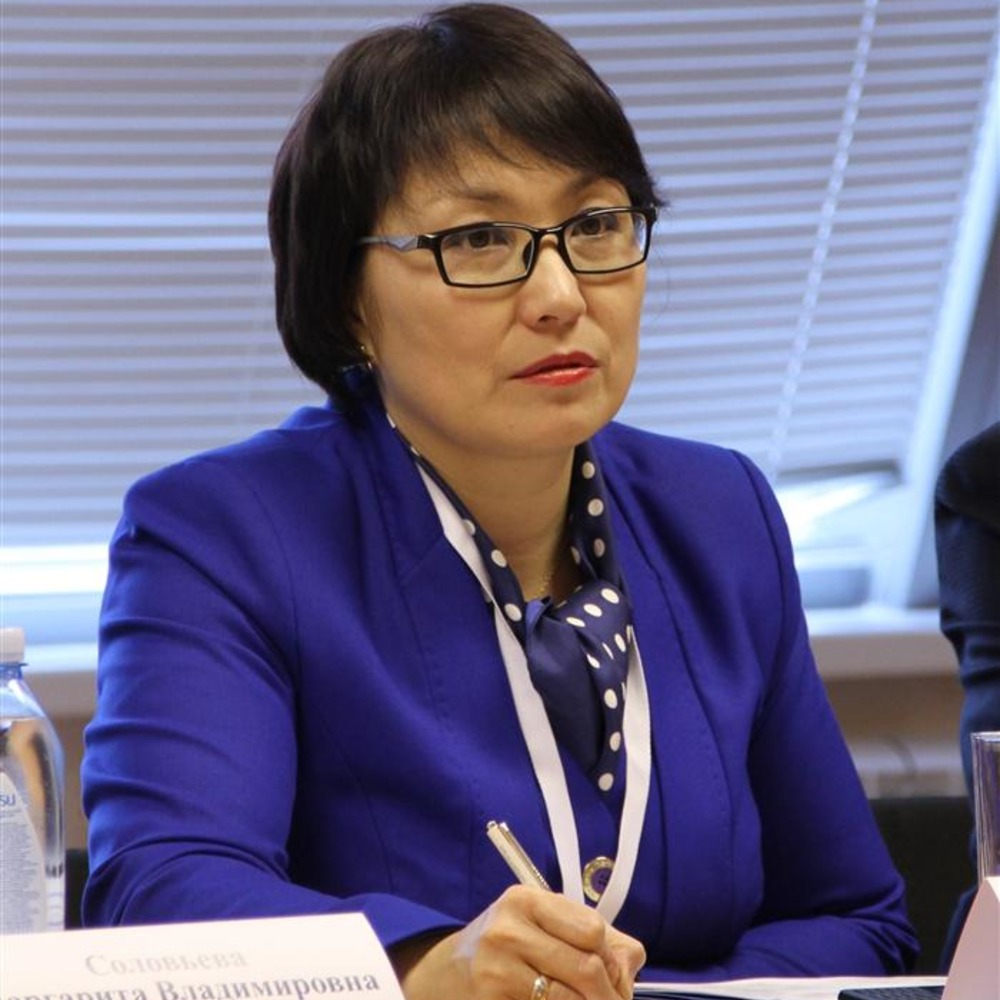 Masalimova Aliya Rymgazykyzy
Doctor of Philosophical Sciences, Professor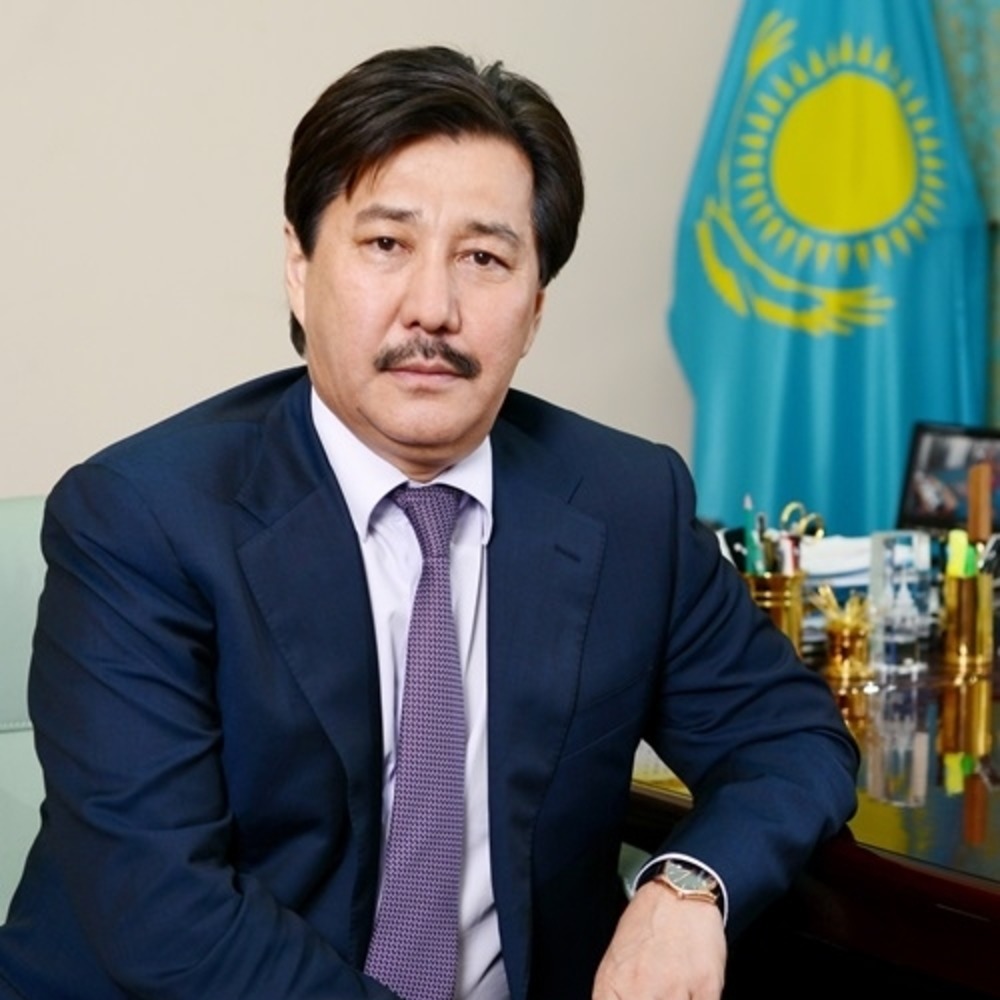 Mutanov Galymkair Mutanuly
Academician, Doctor of Technical Sciences, Professor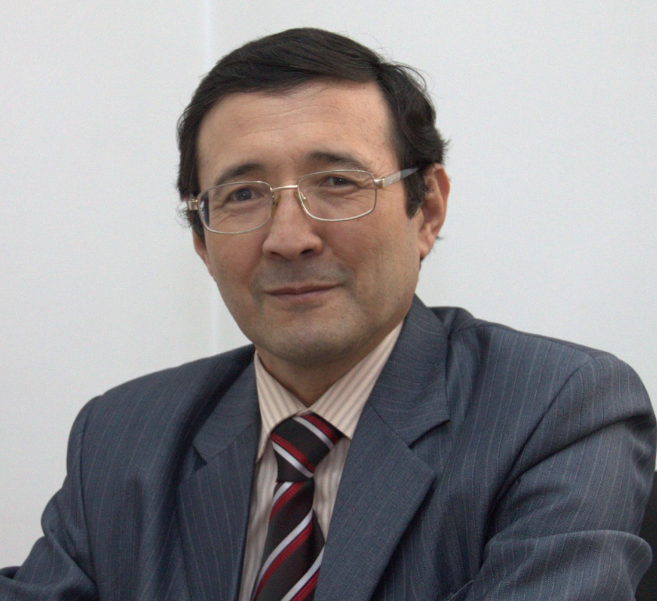 Nurmuratov Serik Essentially
Doctor of Philosophical Sciences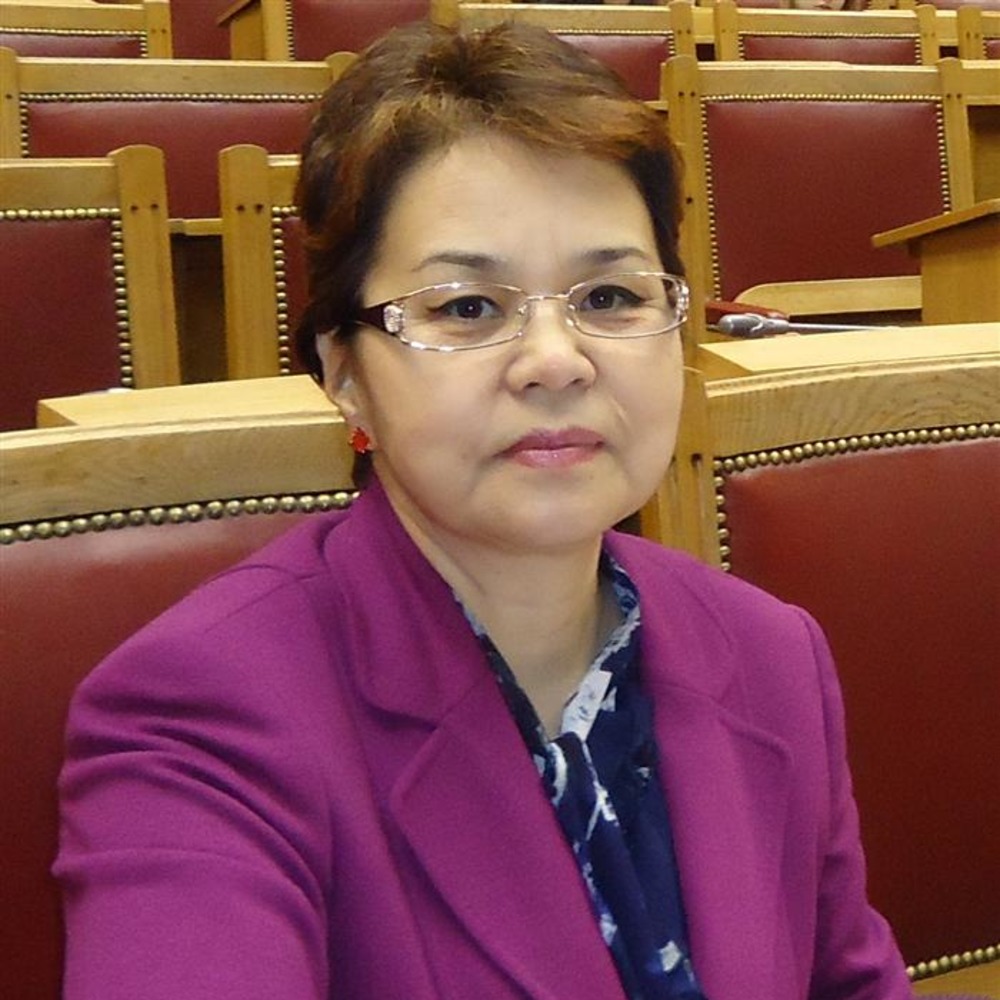 Nurysheva Gulzhikhan Zhumabaykyzy
Doctor of Philosophical Sciences, Professor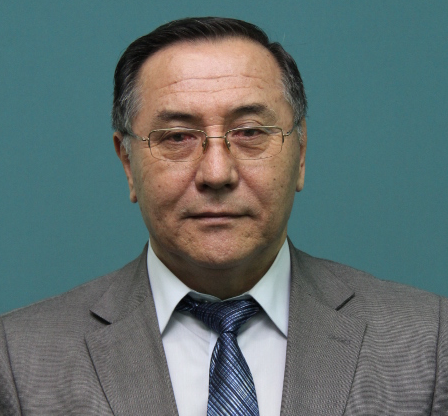 Raev Dauletbek Saduakasuly
Doctor of Philosophical Sciences, Professor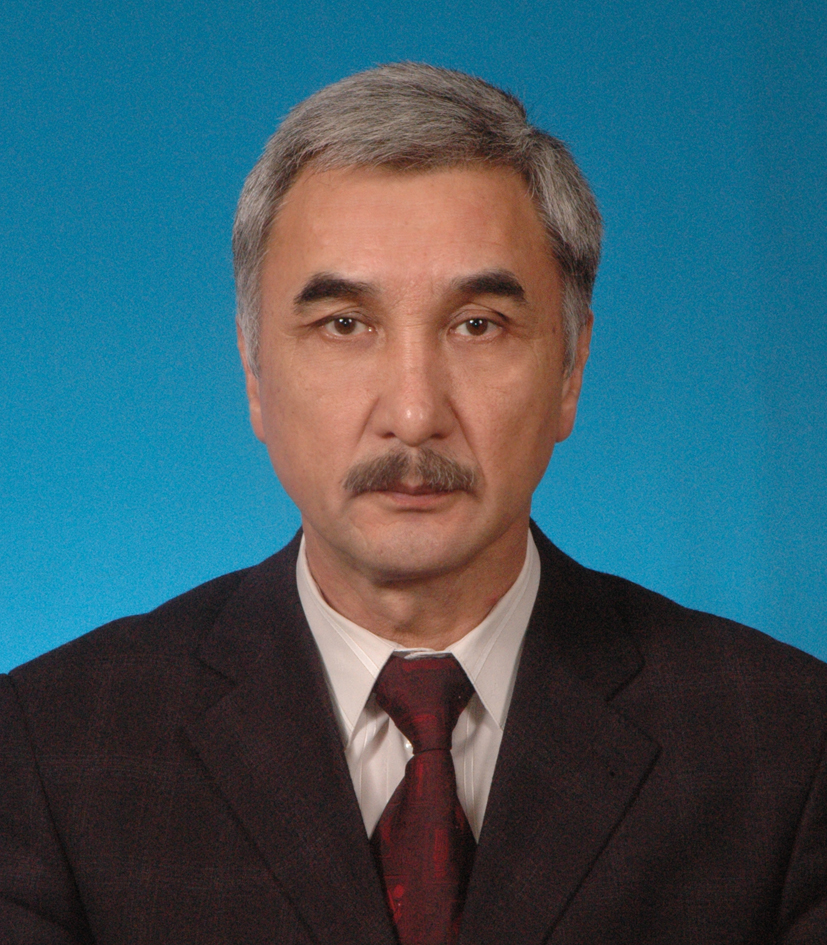 Sangylbayev Ospan Seidullauly
Doctor of Psychological Sciences, Professor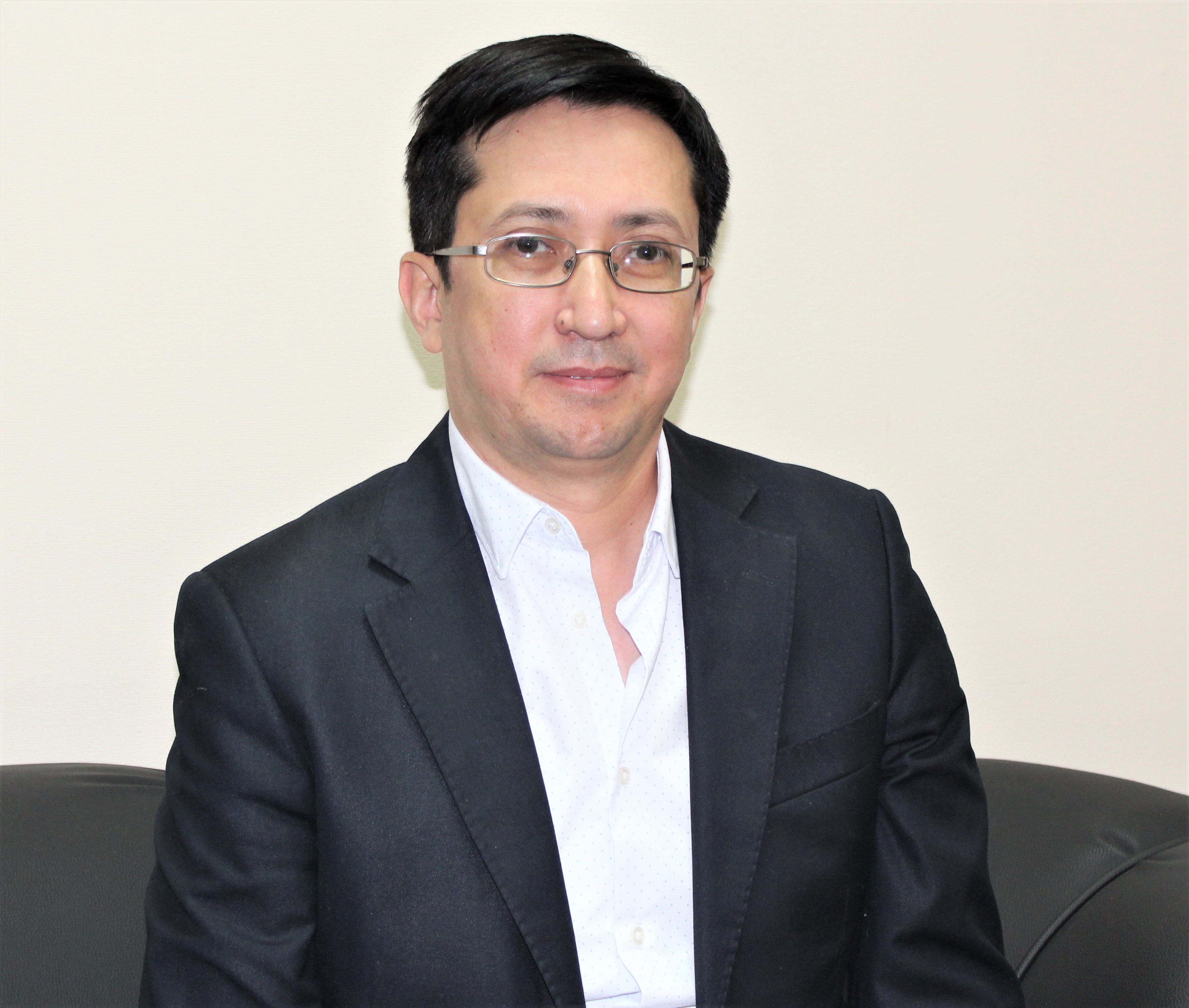 Sengirbay Mukhtar Januzakuly
Doctor PhD in Political Science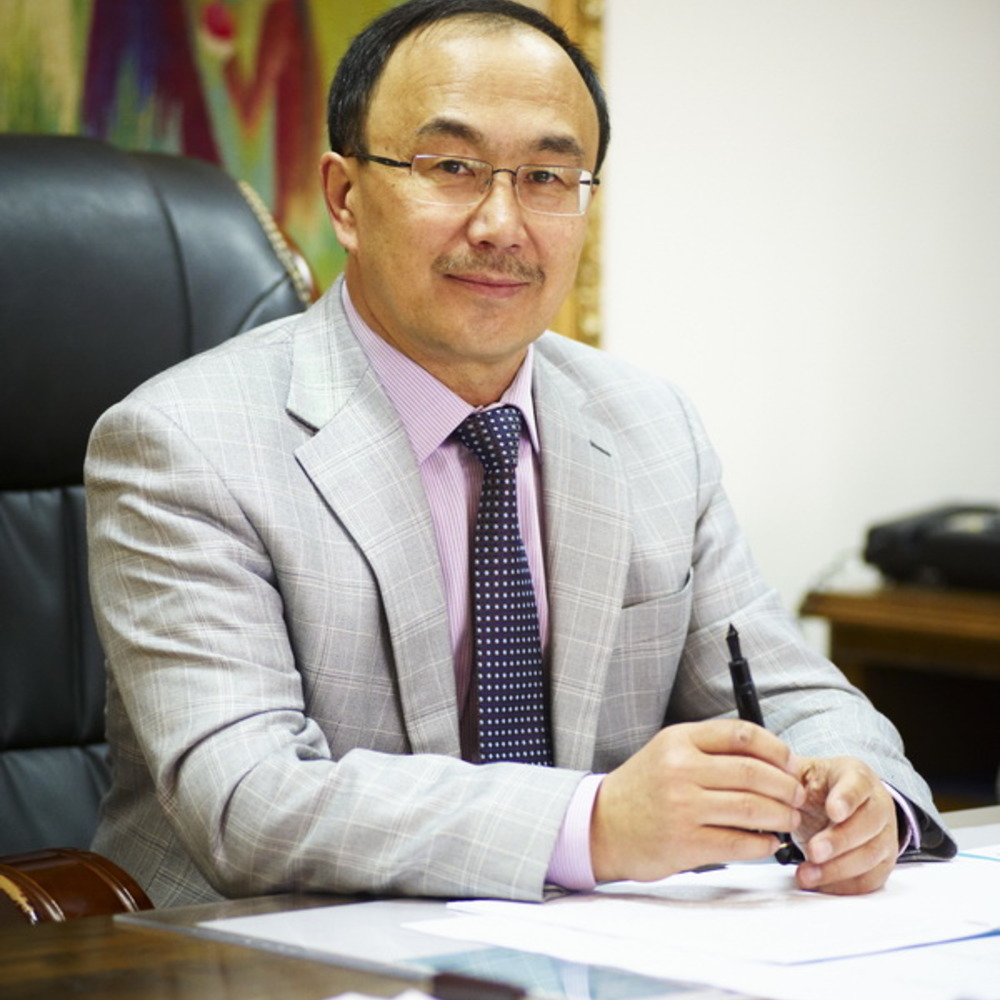 Sydykov Yerlan Battashuly
Academician, Doctor of Historical Sciences, Professor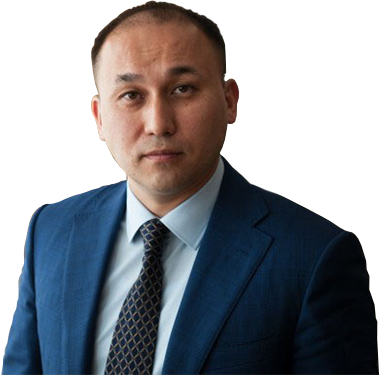 Abayev
Dauren Askerbekuly
Minister of Information and Communication of the Republic of Kazakhstan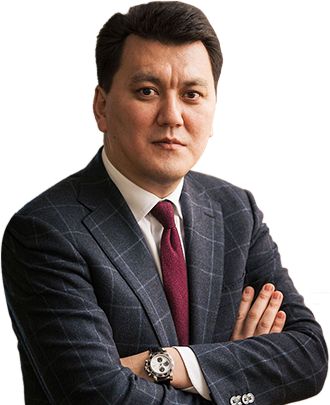 Karin
Yerlan Tynymbayuly
Adviser to the President of the Republic of Kazakhstan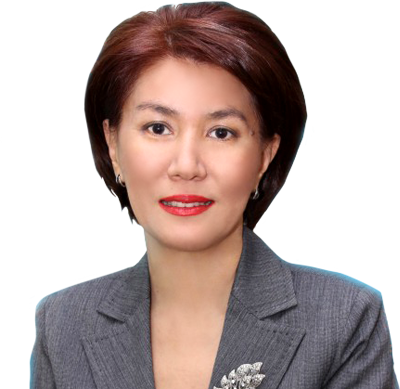 SHAUKENOVA
Zarema Kaukenkyzy
Director of the Kazakhstan Institute for Strategic Studies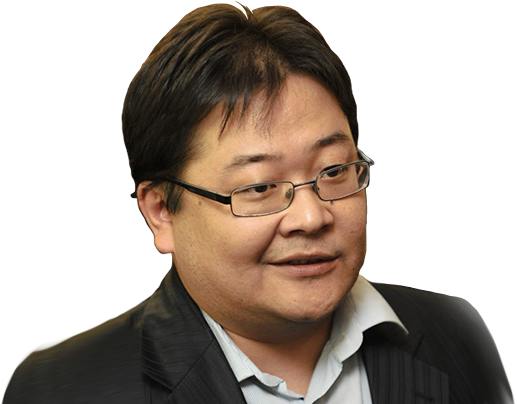 Sarym
Aidos Amirollauly
Political analyst and public figure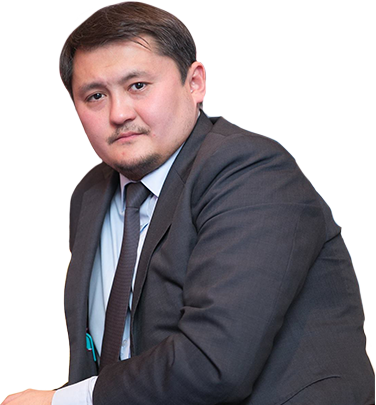 Sayasat
Nurbek
Head of Education Center BTS Digital